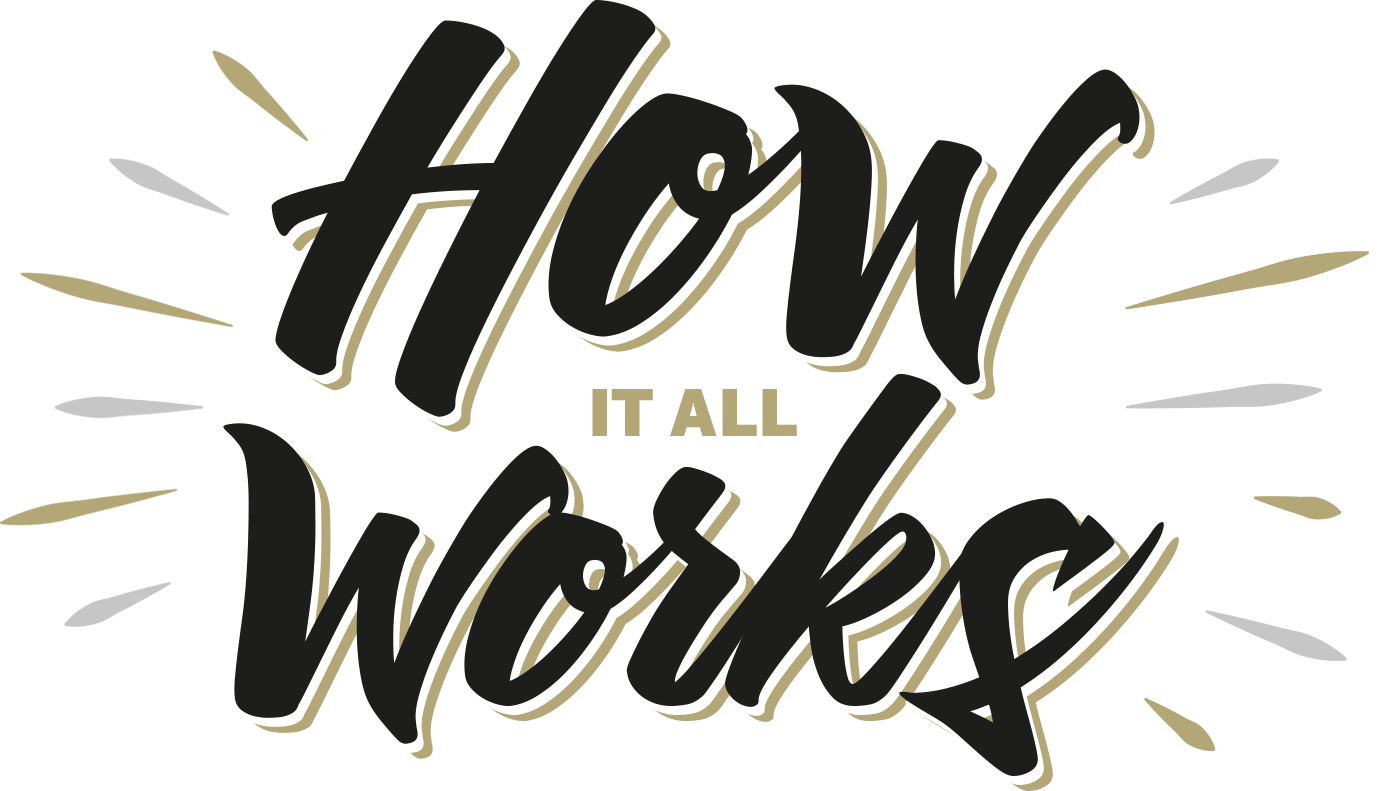 Simple, up-front flat rate
​​​​​​​
There are no hidden costs or surprise add-ons. We discuss and agree cost at the outset, which will reflect the deliverables of your project. The cost is a flat rate, which includes unlimited revisions within the scope of the project brief.
Define style and influence
​​​​​​​

Any given project could be taken in numerous stylistic directions. It's important to be aware of relevant branding influences and competitors/contemporaries in your field. You will be provided with clear options for aesthetic style presented in mood boards. This will ensure we share the same vision and can find the correct path ahead for your project. 

With clear deliverables and styles defined, you will be given a range of initial concepts. This can vary depending on your needs. An animation project might require a set of rough-sketch story boards. Or a logo project could call for anywhere from 5 to 25 logo icons and typographic variations. 
​​​​​​​
Feedback & development
​​​​​​​
This stage involves analysis and dialogue to weigh up the strengths of the proposed ideas. Again, each project will vary. This might be as simple as the the client choosing one idea that stands out and developing it to completion. Or this might involve a few rounds of redesign and improvement.

Once you're happy with the design you'll have the project delivered in all the file formats and variants you require.